Made in South Italy Today is committed to support any initiative aimed at the economic, cultural and political awakening of Southern Italy.
Our main priority and objective is to promote typical Southern Italian products in a global marketing context and at the same time propose our Meridione as an intelligent tourist alternative, well aware that the success of one is essential for the success of the other.

- On behalf of those who remained... as a tribute to those who left -


If you wish to contribute to our pages by sharing your traveling experience of southern Italy, it would be much appreciate - Meanwhile , feel free to contact me for any other question you might have by using the contact form below. Thank you.
This site is an initiative born out of the passion and love Southern Italians have for their land.
It is to be intended as a message the people from the south wish to send out to 'tell' about themselves to those who do not know or know little about their history.
A message to those of us living on far away shores, to reconnect and keep alive certain ancestral ties and make it known to those who love to discover, our culinary traditions, aromas, flavors, colors, culture and the history this mystical wonderful land has to share.
The site we are presenting to you was conceived and carried not as much as to promote Southern Italy's well known quality products and the natural beauty along with its rich cultural past, but most of all, as a catalyst for business professionals to discover and unveil the 'other side' of southern Italy, the business side, the new entrepreneurial side, marked by creativity, initiative and readiness to undertake and cultivate new business relationships.
Let us show you how to identify and exploit some of the untapped opportunities South Italy offers.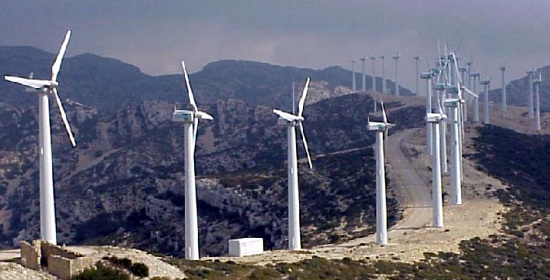 For the tourist in you the site aims at enabling travelers to discover that part of Italy which may not be so well known and, also provide them with suggestions and stimuli to construct their own itineraries.

We have deliberately ignored some of the towns and villages and listed instead those of particular interest according to our own scale which takes account of certain factors, such as your limited time, ...but in every case, a visit to these hidden places will take on the nature of a real discovery for many tourists. And it is precisely this curiosity to "discover" that will lead the tourists themselves to deviate from their planned route in search of alternatives to the well worn itineraries, and so the road itself takes on a fundamental importance.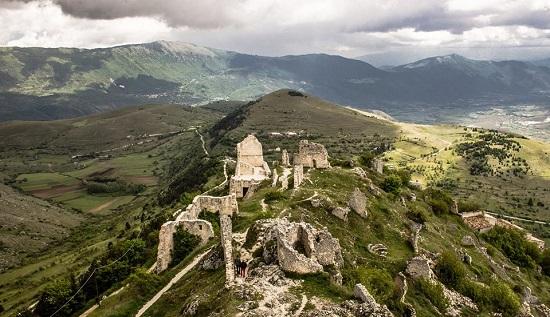 The road that winds through valleys and ravines, or climbs up wooded slopes becomes itself the protagonist in the process of discovery.
To conclude, the site is intended to be not only a practical and educative point of references but above all a source of ideas which, we hope, will lead the tourists along the road to a land which is as fascinating as it is little known.

Enjoy .
Just a short note to remind you that work on the site is still on the go.
We are not webmasters nor are we writers by choice , what drives us is just a common passion for the places we came from.
There are still many features to be added and changes to be made, but as of now our priority will be mainly devoted to those few regions whose pages have yet to be developed. Bear with us and thank you for stopping by.

A heartfelt thank you to those unknown persons who have been supportive in more ways then one.
Where are we:
We are located in Hamilton , Ontario, Canada, between the city of Toronto and that of Niagara Falls.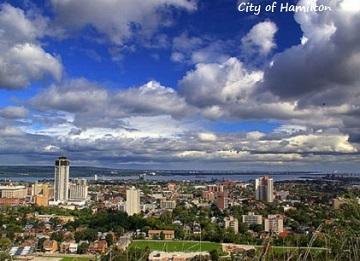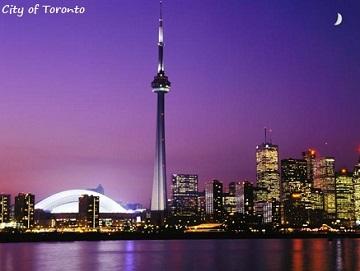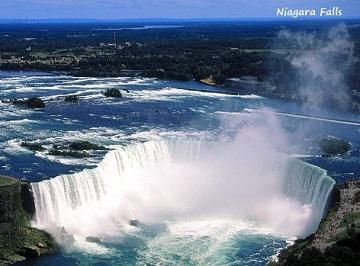 Where do we come from :
Vallefiorita (Flowering Valley), is a quaint hill town in the province of Catanzaro, on the slopes of the Serre mountains in the heart of Calabria, surrounded by lush woods, fresh water sprigs and olive groves, 12 km of winding road separates it from some of Calabria's most beautiful beaches (Squillace Lido-Copanello-Caminia-Soverato).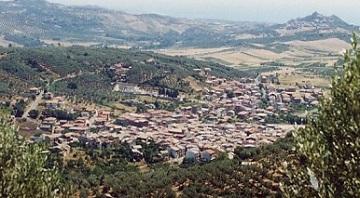 Main production is olive oil, considered to be one of the best in the area.
Web site http://www.vallefiorita.org/