Olearia Clemente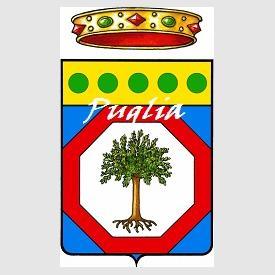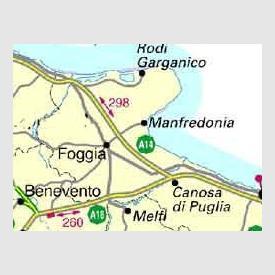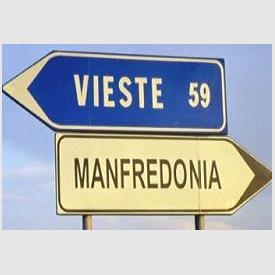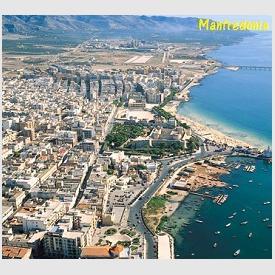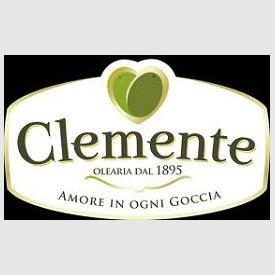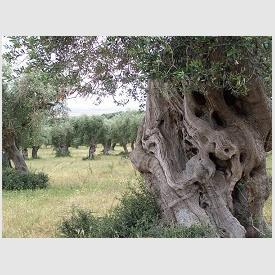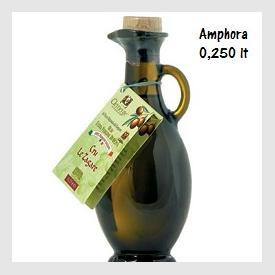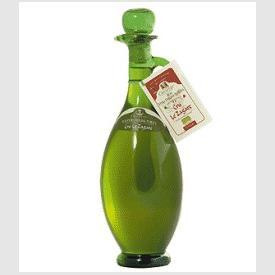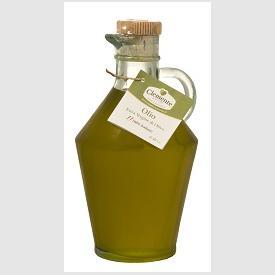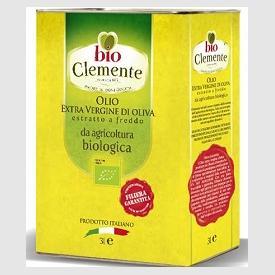 Business Name:
Olearia Clemente S.R.L
Address:
Loc. Ortolino di Mezzanotte
Business Profile:
---

---
Olearia Clemente in Gargano, Apulia, selects and produces the highest quality oils derived solely from the territories of the Gargano National Park.
The immense olive groves are planted with innovative systems that provide higher quality care, especially when compared to those used in the past.
| | |
| --- | --- |
| Markets : Italy - Europe - North America. | |
The organic brand

Montagna Sacra 0,250 lt
pcs/packs/12
Packs/pallet/156
pcs/pallet/1872
Montagna Sacra 0,500 lt
pcs/packs/12
Packs/pallet/95
pcs/pallet/1140
Montagna Sacra 0,75 lt
pcs/packs/6
Packs/pallet/130
pcs/pallet/780
Montagna Sacra 1lt
pcs/packs/6
Packs/pallet/50
pcs/pallet/680
Products Overview-EVOO-Brands

Oil with a sweet and sober taste, appetizing and suitable for any taste. Easily to digest and absorb. Palatable and slightly aromatic.

The Extra Vergin

Terra dell'Olio

EVOO

Borgo Bianco

Sapori dell'olio

Ulivo secolare

L'Equilabrato

Albero Tradizione

Diomede

The DOP Brand
Seasoned flavored oil

Peperoncino
Capacity 0,250
Pcs/packs/6
Packs/pallet/330
Pcs/pallet/1980
Tartufo
Capacity 0,250
Pcs/packs/6
Packs/pallet/330
Pcs/pallet/1980
Lemon
Capacity 0,250
Pcs/packs/6
Packs/pallet/330
Pcs/pallet/1980
Clemente gift sets - Size 0.200

Cod. Orc001
Capacity 0,500
12/pcs/pack
Packs/pallet/28
pcs/pallet/336
Cod. Orc002
Capacity 0,250
6/pcs/pack
Packs/pallet/40
pcs/pallet/240
Cod. Orc003
Capacity 0,500
12/pcs/pack
Packs/pallet/28
pcs/pallet/336
Cod. G004
Capacity 0,500
12/pcs/pack
Packs/pallet/28
pcs/pallet/336
Cod. G001
cap 0.200

Contact the company

Send Email

---