Torri vini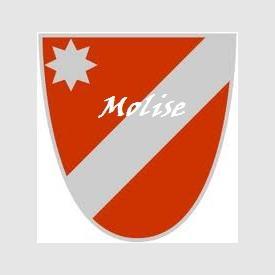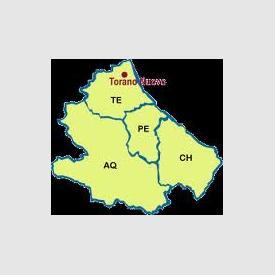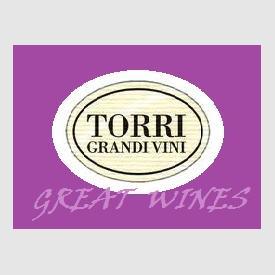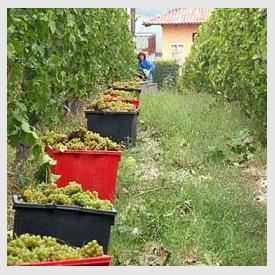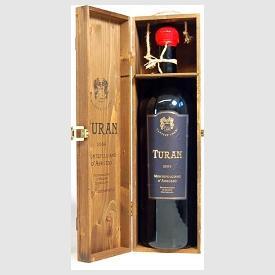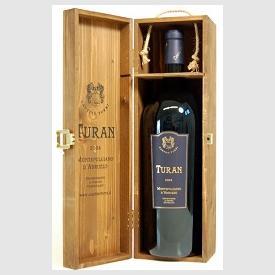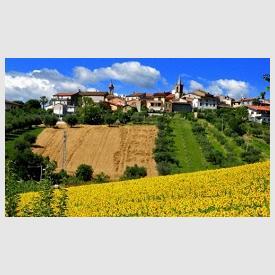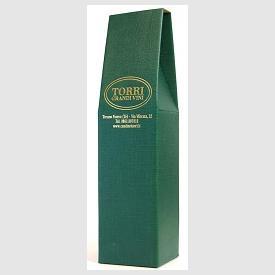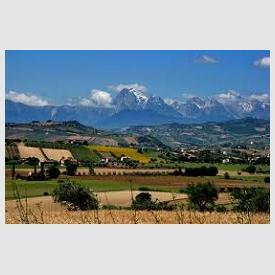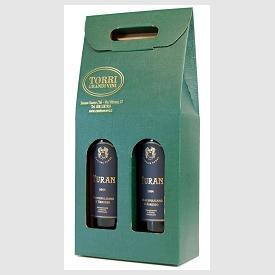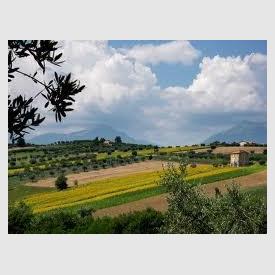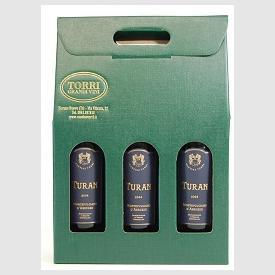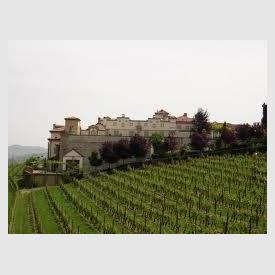 Business Name:
Cantine Torri s.s.
Business Profile: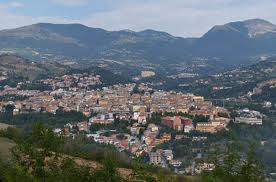 Cantine Torri was born in 1966 as a Coop and later purchased by a local group of entrepreneurs. It is located on the banks of the Vibrata river halfway between the Adriatic Sea and the Gran Sasso Mountains, in the village of Torano Nuovo.
The perfect climate and the fertile rich soil gives the wine a unique distinguished taste. Since 1996, year after year, following ancient enological traditions, the Cantine Torri has been producing a wide range of same of the regions best typical D.O.C. wines, such as: Montepulciano, Trebbiano, Cerasuolo, Pecorino I.G.T., Chardonnay I.G.T., Controguerra D.O.C. e D.O.C.G. Colline Teramane.
Cantine Torri also produces extra virgin Olive Oil (EVOO).
Bio - Organic Wines
Cerasuolo

Passerina white

Pecorino

Borgo Montepulciano

Trebbiano white

Table wines

Priapo 2006

Turan 2009

Paride 2006

Montonico

The Da Kala' Brand - Bubbling Wine

Red_Rosso

Rose'_Rosato

White-Bianco

Contact the company

Send Email