Costa dei Saraceni
Costa dei Saraceni - The coast of the Saracens
From Cariati to Isola Capo Rizzuto _ Crotone Province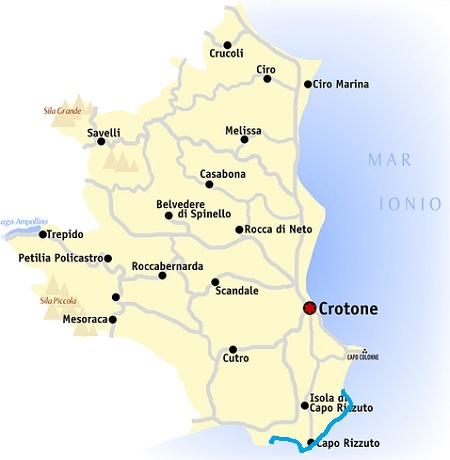 Short stretch of coast between Crotone and the Castella Point Point (Punta le Castella).
The wildest of the Ionian coastal areas and historically the richest.
It covers the most eastern Calabria between Cariati and the hills of the Marquis of Crotone (Marchesato di Crotone).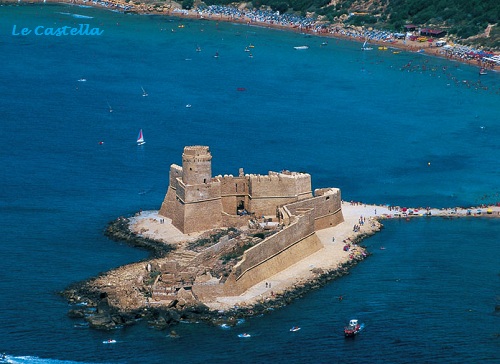 Characterized by a succession of promontories and bays with vast areas bordering the sea, rich in Mediterranean vegetation and pine forests.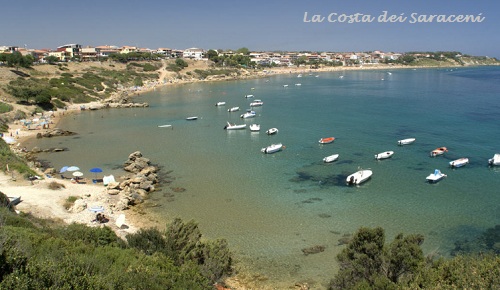 The beauty of the landscape, the clear sea, the nearby Sila, the goodness of the typical products make Cariati a popular tourist center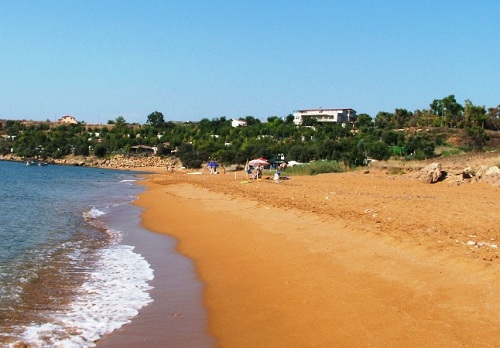 Speaks Greek the origins of Ciro 'Marina (Punta Alice), the ancient Krimisa, part of Ciro', among the main tourist resort on the Ionian coast.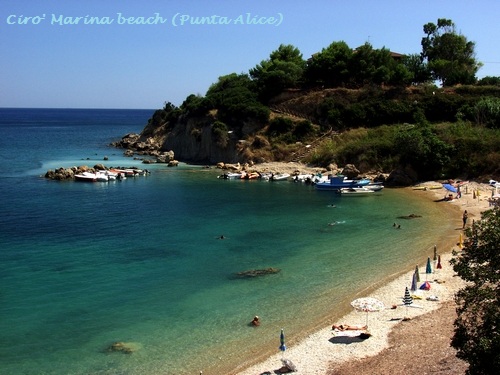 The area of the seaside town of Crotone extends to the south of the port up to the promontory of Capo Colonna. Following the archeological treasure chest of Capo Colonna are short beautiful sandstone promontories mixed with clay and ample inlets with low and sandy beaches.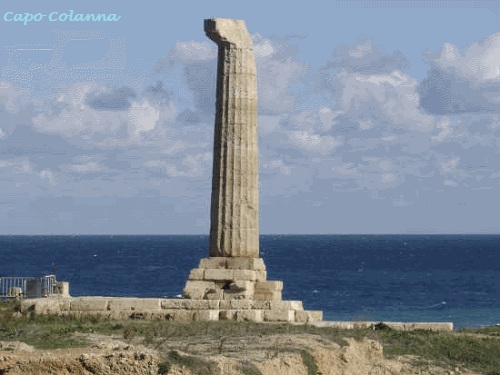 Cape Colonna, Capo Cimiti, Capo Rizzuto and Punta Le Castella are the main tourist centers of Costa dei Saraceni.
The whole area is included in the Marine Reserve of Capo Rizzuto, which encompasses an area of 40 hectares of Mediterranean.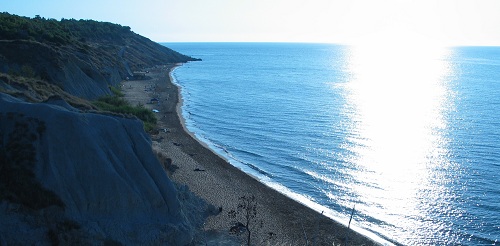 How to get there.
By car - SS106 Ionica - SS107 Silana Crotonese.
By plane. S. Anna di Crotone aeroporto
Lamezia terme aeroporto.
By train - Asse ionico from Reggio di Calabria toward Taranto via Roccella, Catanzaro, Crotone e Sibari ( Da Lamezia
---
Find out more about the Coasts & beaches | The Coast of the Gods | Violet Coast | Jasmine Coast | The Orange Coast | The coast of the Saracens | The coast of the Achei

---
Please use the handy feature below and share your views with us. Something to add?
---