Oleifici Torchia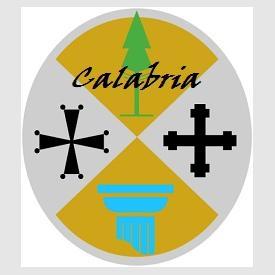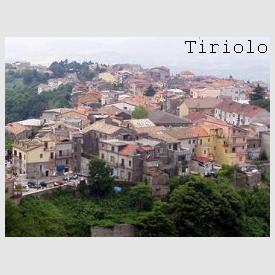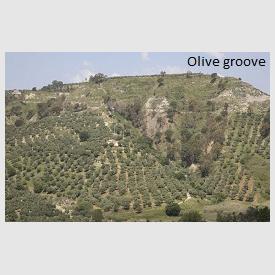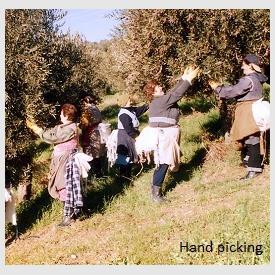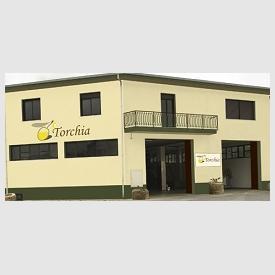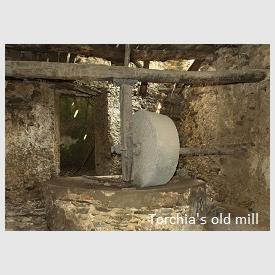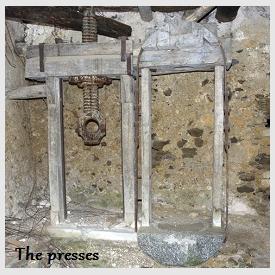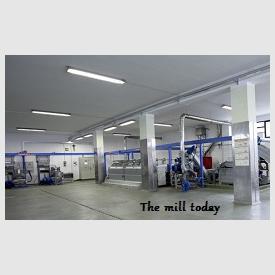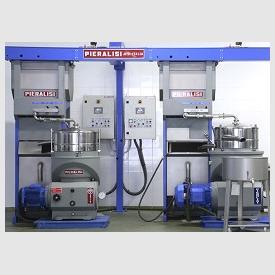 Business Name:
Oleificio Torchia
Address:
Piazza IV Novembre
Province:
Catanzaro-Calabria
Business Profile:
Quick Overview
PLace of origins : Tiriolo-Calabria Italy
Product type: Fruit Olive Oil
Taste:
Cultivation type:
Processing methods-Cold pressed
Grade: EVOO (extra verg.olive,oil)
Use: Cooking
Production capacity :
Minum order quantity :
Payment & Shipping Terms:
Exports Markets :
Shipping & Packaging: Bottles-Tin Can
For some years, all the phases that led to the making of olive oil, starting from the gathering of the olives, to their transportation, until the final transformation into precious nectar followed slow traditional methods, that didn't allow a high sensory quality oil to be obtained.

The Torchia family has been the first of its kind to introduce a modern plant of cold mechanized extraction, which has been used for modern farming techniques, giving priority and balance to plants, earth and man. It is therefore the union of human resources, tradition and innovation that in the last ten years has made Torchia's oil mill a reality in the production and marketing of extra virgin olive oil. The whole Torchia family has been involved in producing excellent quality oil, offering high standards to their clients.

Mission : Since the founding of the oil mill in 1959, much has changed, but the main objective to produce an excellent product that is able to satisfy all the customers requirements still remains. It is the company's philosophy to respond with flexibility and to be able to satisfy the needs and requirements of all clients, respecting nature and offering a continuous improvement in modern technology. Today the oil mill is preparing to tackle even more numerous and different challenges that belong to a highly segmented and competitive market, without forgetting the traditional elements – quality,- innovation from which only customer satisfaction can derive.
Product Overview
| | |
| --- | --- |
| MARKETS - ITALY - EUROPE | |
EXTRA VIRGIN OLIVE OIL:

available in

0,75 ml bottles, 1 litre cans, 5 litre cans. Ideal for stews, sauces, meat sauces, lamb dishes - excellent for frying

.

Sweet oil - Extra Virgin: available in 0,75 ml bottles, 1 litre cans, 5 litre cans. Excellent for dressings on salads, and used raw in soups, minestrones, steaks and fish.

Contact the company

Send Email